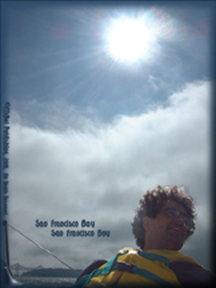 What brings you joy?

What activity or moment of the day do you most enjoy?

What was the last thing that made you laugh? Like wipe your eyes, laugh?

Do you use your "free time" to pursue that which you enjoy?

Do you have a job or career that incorporates tasks you enjoy?

With whom do you prefer to share your joy?

Do you allow yourself to really be joyous?

When was the last time you shouted for joy? Or sang at the top of your lungs with total abandon?